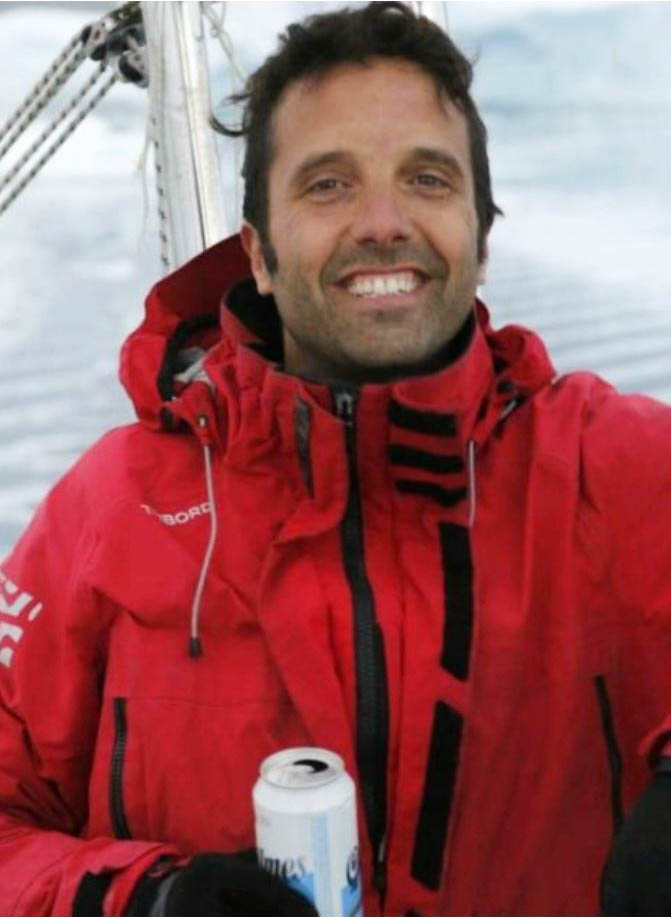 Alex Jara
Captain and Biologist
Professional for over fifteen years, Alex has sailed in the Mediterranean, the West Indies, Southeast Asia, the Patagonian canals and the Antarctic. A biologist by training, he is passionate about fauna and flora, both maritime and terrestrial. He also practices snorkeling and spearfishing. His taste for adventure and exploration led him to meet in Ushuaia his second on board, Lauriane Lemasson.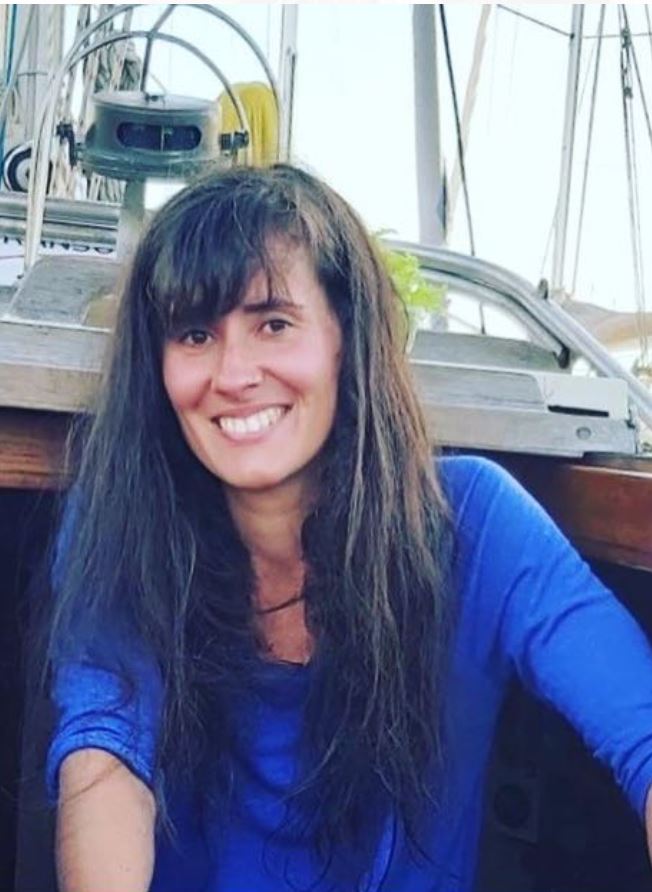 Lauriane Lemasson
Geographer, Ethnologist and First Mate
A researcher at Sorbonne University, Lauriane is a specialist in the far south of Patagonia. She has been studying the links between populations and environments since 2011. She has carried out several scientific missions and expeditions there, some of them alone, in summer and winter. Her works and conferences, produced jointly with the indigenous peoples and her scientific sponsor Jean Malaurie, are complemented by an artistic approach combining film photography and sound recordings.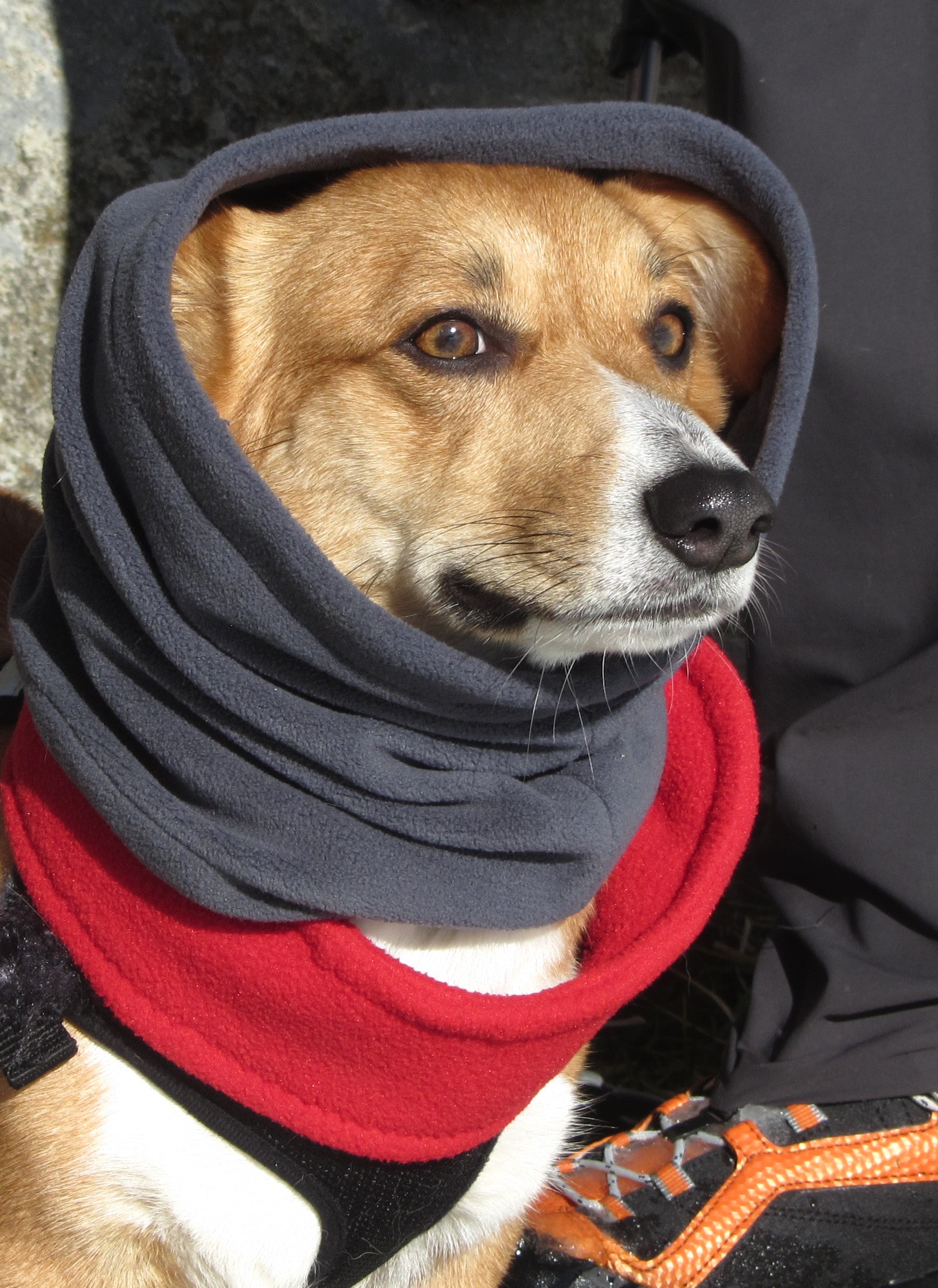 Toupie the Corgi
Cabin boy
This team would be incomplete without… Toupie! 9-year-old Pembroke Corgi who has sailed on much smaller boats, she is now at home on board and takes her role very seriously. She is always up for the adventure and particularly enjoys watching anything that might approach the boat, alerting to the first cetacean in sight.
Throughout your stay, and depending on the destination, we organize a variety of activities such as trekking, sea kayaking, different fishing techniques or, if cold water tempts you: snorkeling.
We have united our skills to offer you the unique opportunity to go beyond the beautiful landscapes that will unfold before your eyes throughout the duration of our stays.
We have studied and explored these wild places steeped in history for many years, each time trying a little more to get closer to the knowledge of those who came before us: Yagan people, explorers, scientists and enthusiasts.
Drawing on the experience of several scientific expeditions, we are at your disposal for any specific request (eg: organization of the expedition, access to places requiring special authorizations). We are here to support you in the realization of your projects, whether at logistical or administrative levels, with the Chilean and / or Argentinian authorities.