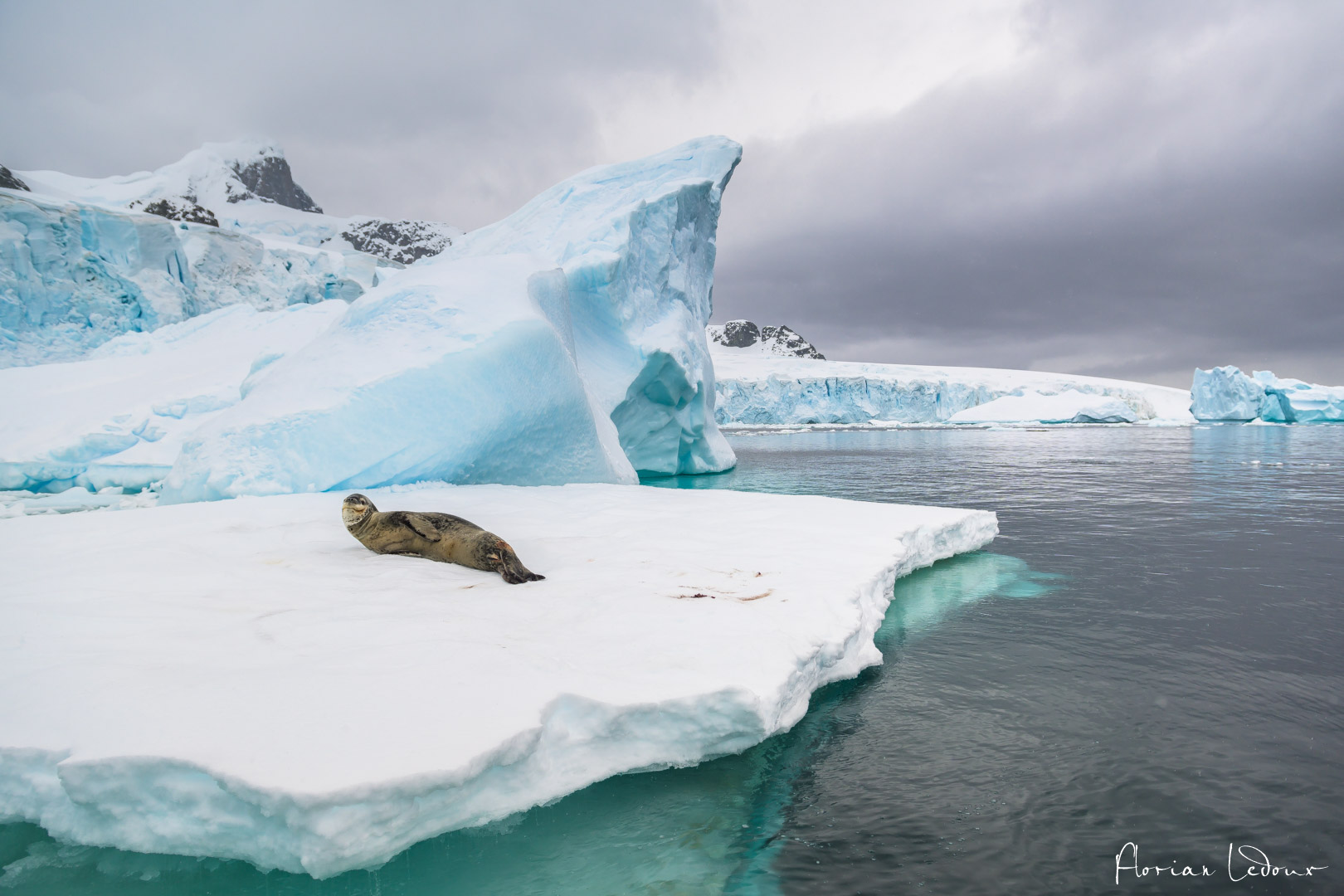 You embark with us in Ushuaia. After a brief passage near the islands of the extreme south of Patagonia (Navarino, Wollaston, …), we cross the Drake Passage (4 days) to reach the peninsula.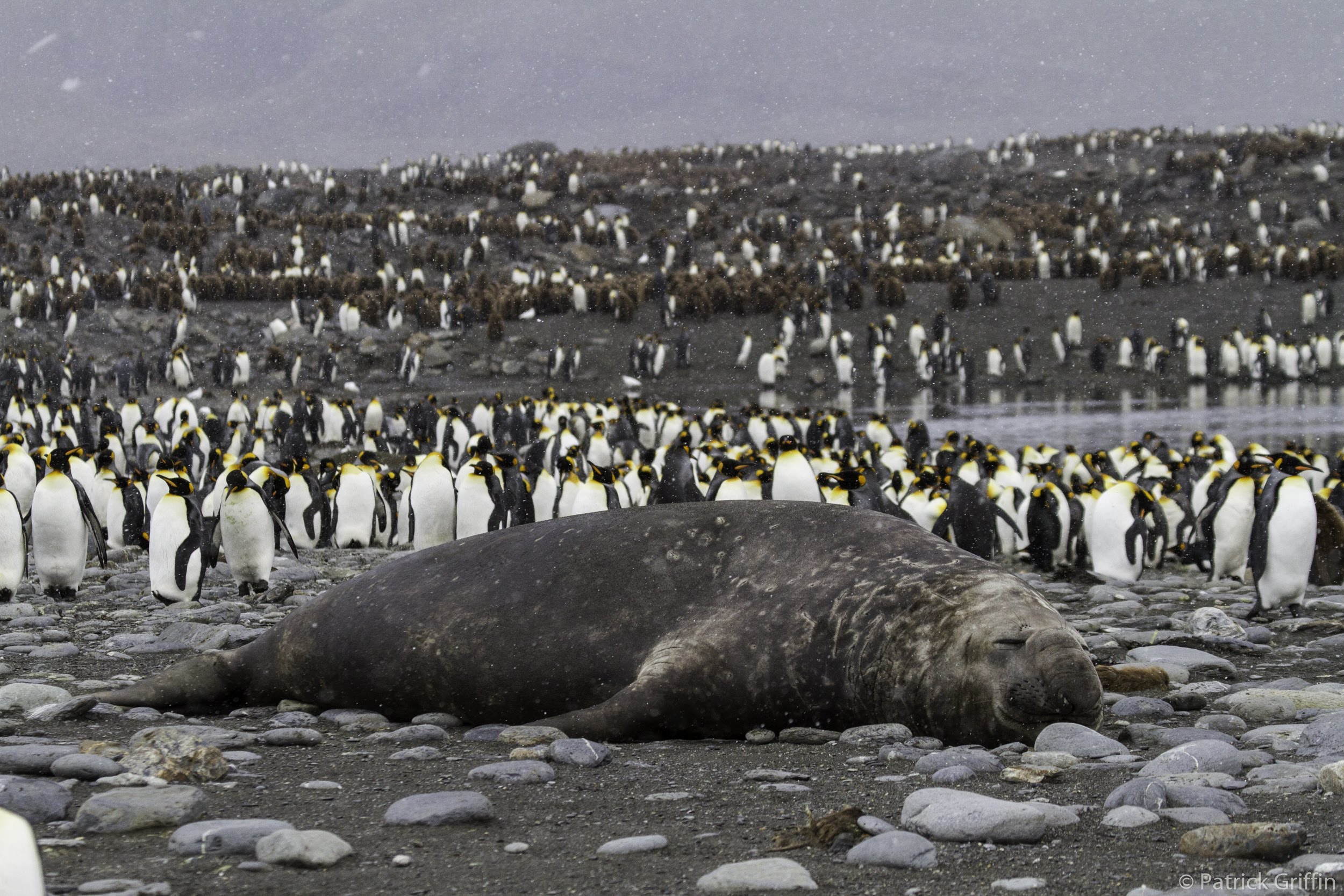 You leave from Port Stanley (Falkland Islands), towards the island of extremes: isolation, weather conditions and density of wildlife. We go there specifically in October, at the time of the explosion of life linked to the reproduction of several species.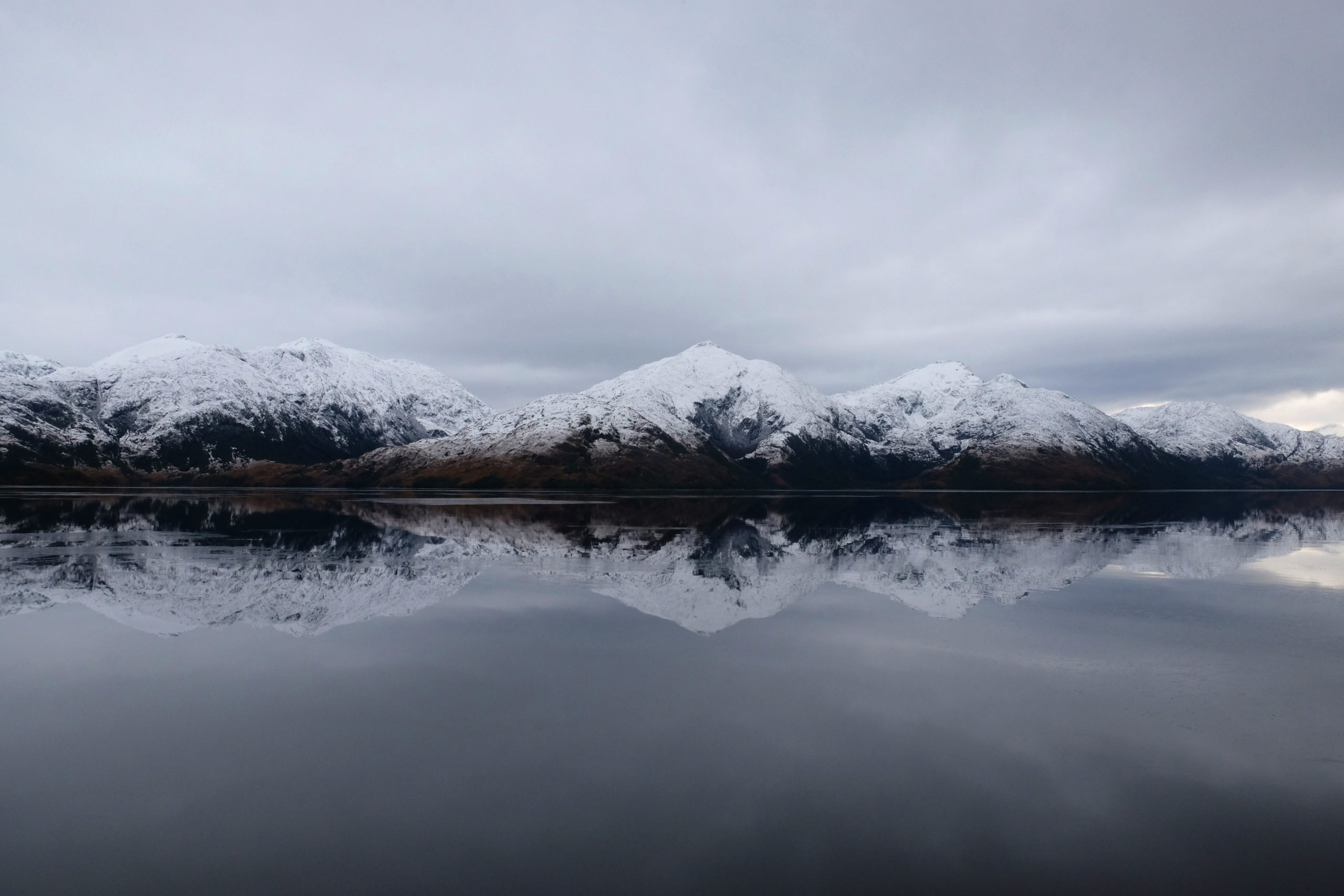 Organized by the Karukinka association, these stays have an exceptional human dimension. You will discover all the facets of the Patagonian canals: its landscapes of wild fjords and glaciers, but also the local products and the ancestral culture of those who preceded us in these places: the yagans.
A much smaller sailboat but very comfortable as well, Baba Yaga takes you a few months each year to follow the footsteps of mythical expeditions like those of Professor Jean Malaurie. 
Page under construction
Falkland Islands
Port Stanley
Falkland Sound
Port Stephens
Port Louis
Fox Bay
Patagonian channels
Puerto Williams
Punta Arenas
Puerto Natales
Puerto Eden
Puerto Montt
Staten Island
Strait of Lemaire
The Lighthouse at the End of the World
Port Hoppner
Crossley bay
Port Cook
Northern Hemisphere
Scoresby Sound
Iceland
Svalbard
Orkneys and Hebrides islands
Shetland islands
Feroe Islands