Antarctica, South Georgia, Patagonian channels and Greenland: come on board with us for out of the ordinary adventures
Antarctica, South Georgia, Patagonian canals and Greenland: exploration by sailboat makes the distant southern lands accessible
Thanks to our two sailing yachts, you will reach breathtaking places that no large boat can access.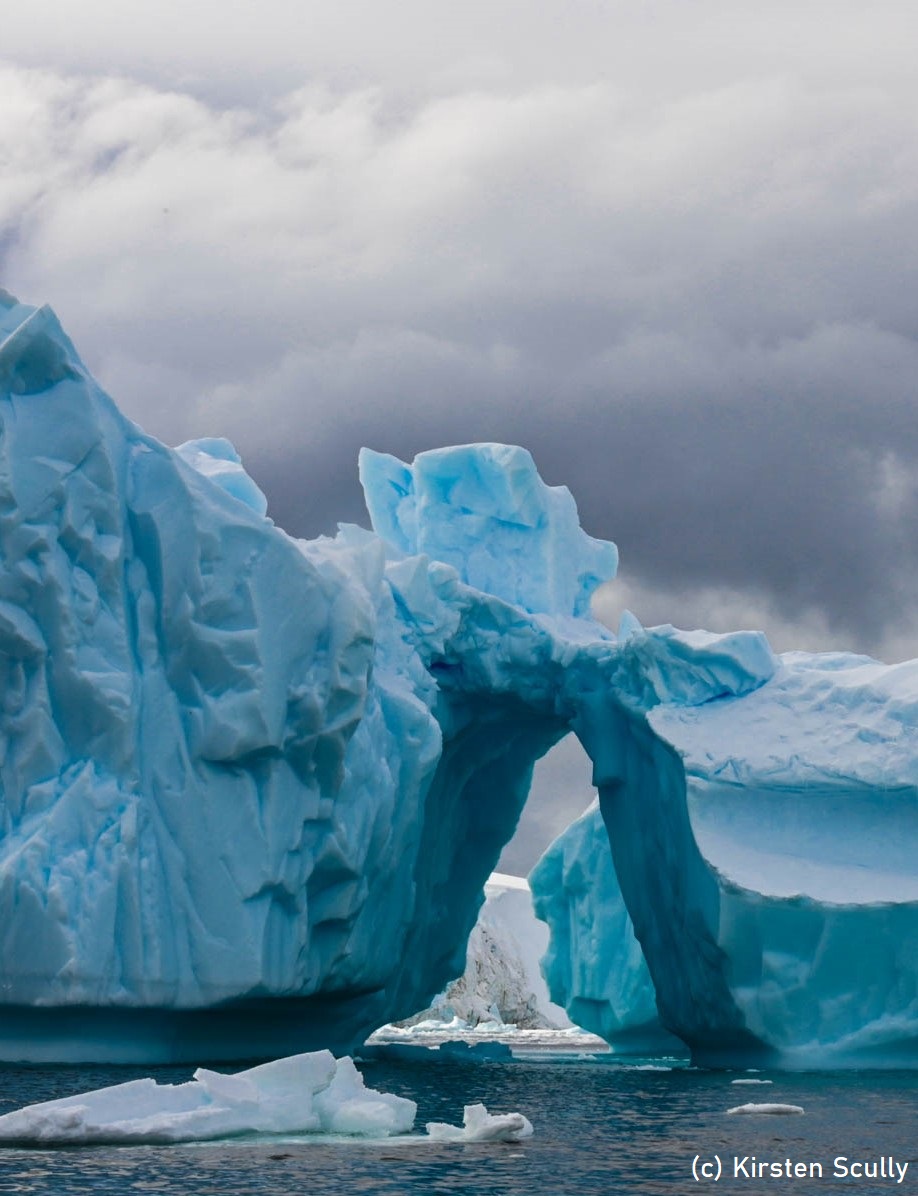 Discovering the extreme beauty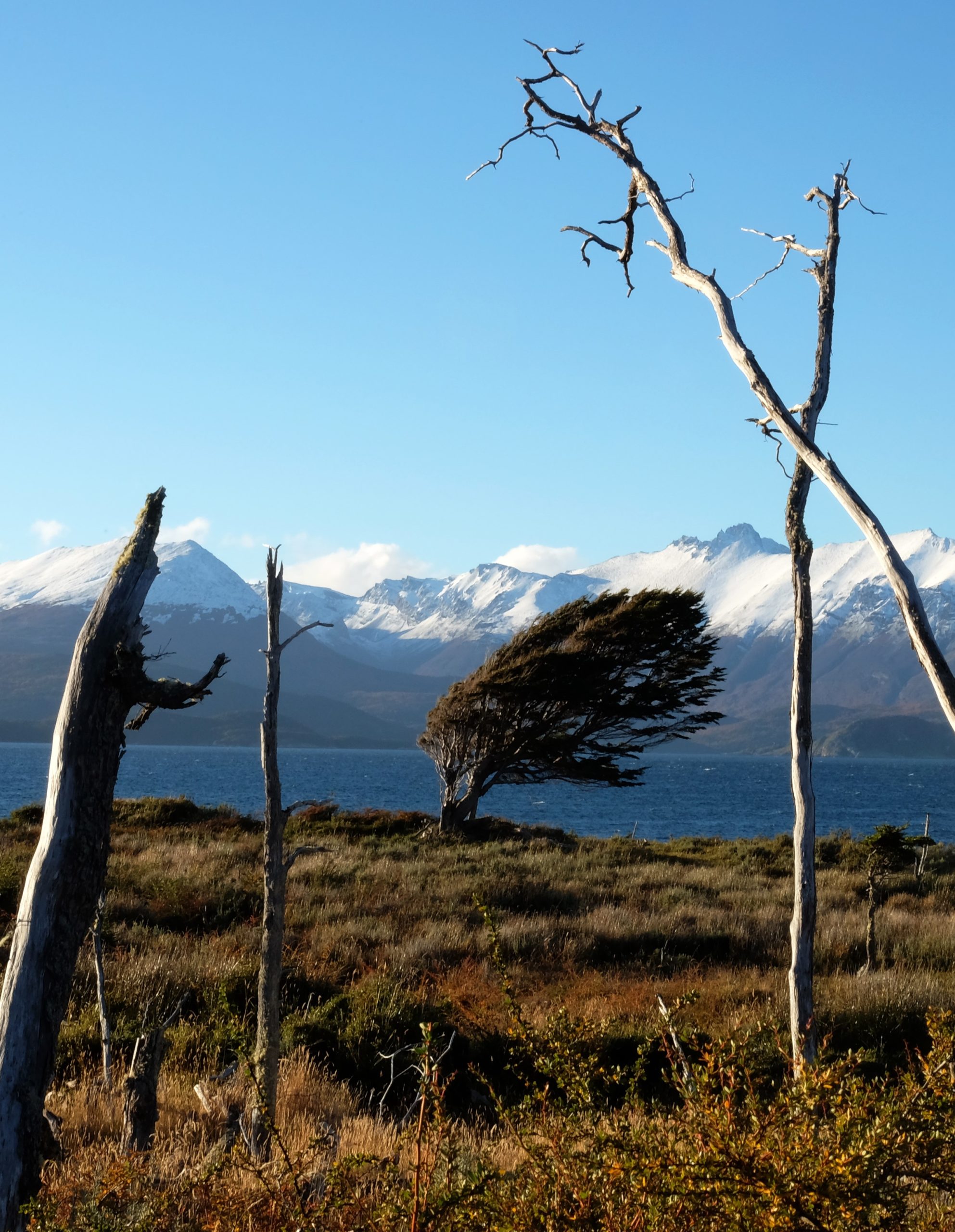 We will also be keen to make you discover certain artisanal techniques (fishing, basketry, etc.) and the use of local resources. On board, friendliness is the key word and you will be a full member of the crew. You will therefore participate in all the tasks of life on board, and even, if you wish, in the maneuvers.
Throughout your stay, we organize a variety of activities such as trekking, sea kayaking, different fishing techniques or, if cold water tempts you: snorkeling.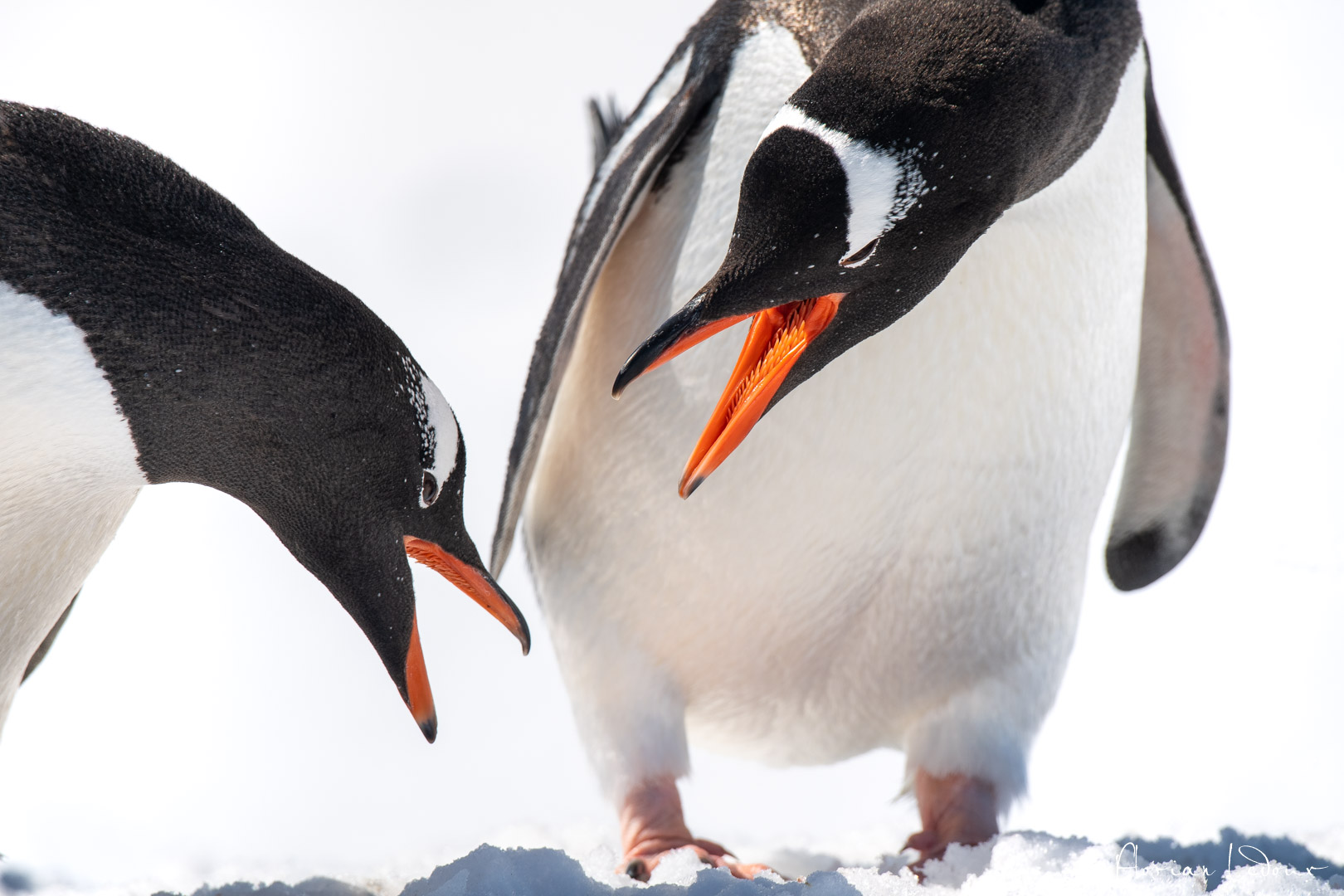 Drawing on the experience of several scientific expeditions, we are at your disposal for specific requests (eg: organization of the expedition, access to places requiring special authorizations). We can support you in the realization of your projects, whether at logistical or administrative levels, with local authorities.
Stays of a minimum of 28 days, departing from Ushuaia (Argentina). Explore the islands, visit bases of different nationalities and practice activities such as kayaking.
Island of extremes due to its isolation, its climatic conditions and the density of its fauna, we go there in October for a month, during the breeding season of several species.
Territory of the Yagan people, it is with respect that we explore these places in all seasons. These stays are exclusively organized by the Karukinka association.
A much smaller sailboat but very comfortable as well, Baba Yaga takes you a few months each year to follow the footsteps of mythical expeditions like those of Professor Jean Malaurie.
In order to make your voyage more focused on one or another direction, one or more guides can join your voyage, such as the polar nature photographer Florian Ledoux.
Logistic and scientific support
Williwaw Expeditions also offers its support services for specific expeditions focused, for example, on diving, mountaineering, sea kayaking or film-making.
Another look at the world
Thanks to the multidisciplinary nature of our team, we offer you a unique opportunity to get to know in depth the places visited with us.
Passionate about high latitudes, we have united our skills to offer you the unique opportunity to go beyond the postcard landscapes that surround us, always trying to get closer to the knowledge of those who have preceded us there.
Geography, biology, ethnology, photography, acoustics, diving, spearfishing, trekking, … and even music! Alex and Lauriane will be happy to share their knowledge and skills with you. And when the request is specific (mountaineering, ski, photography…) there are a number of guides matching your project.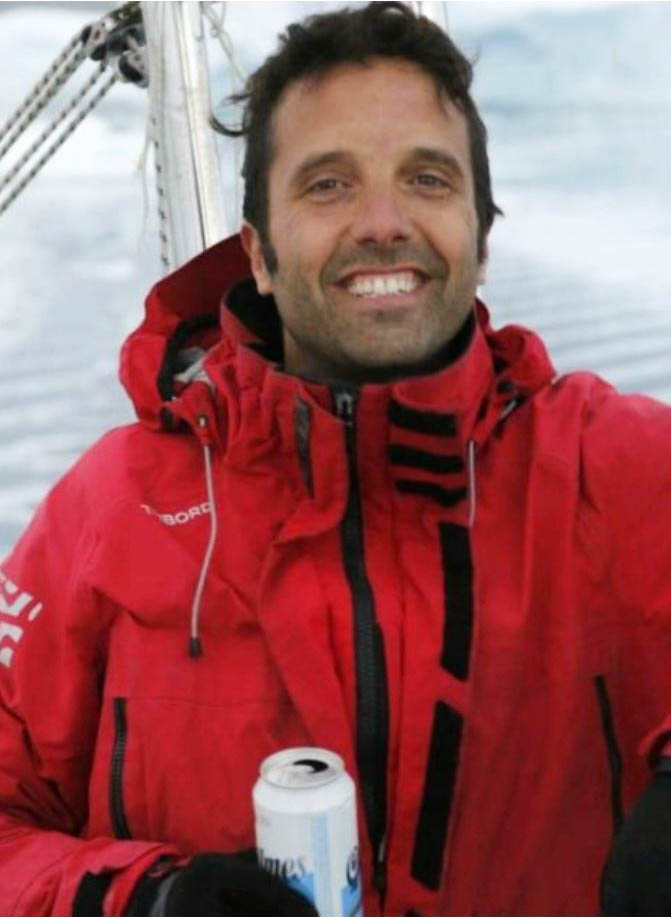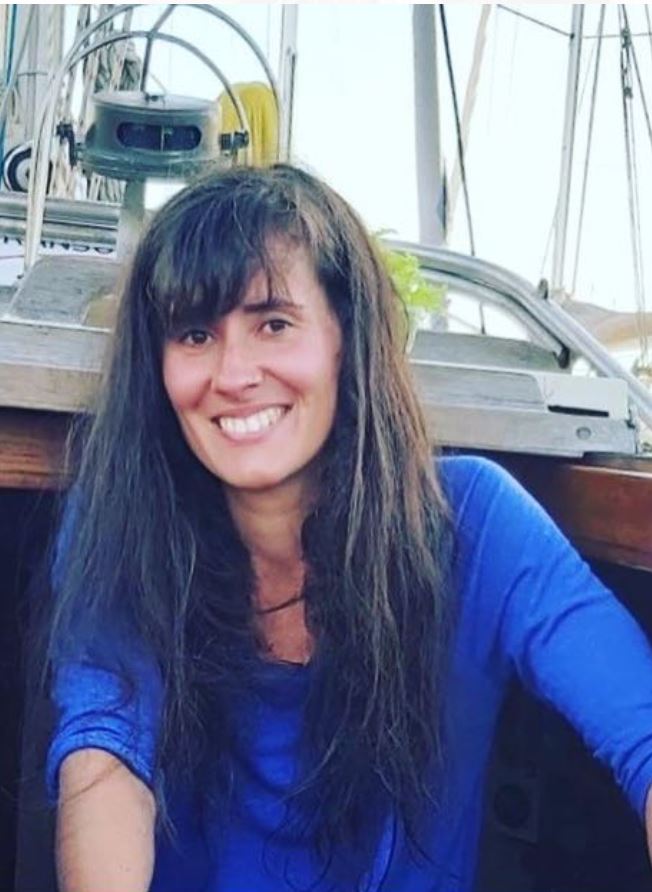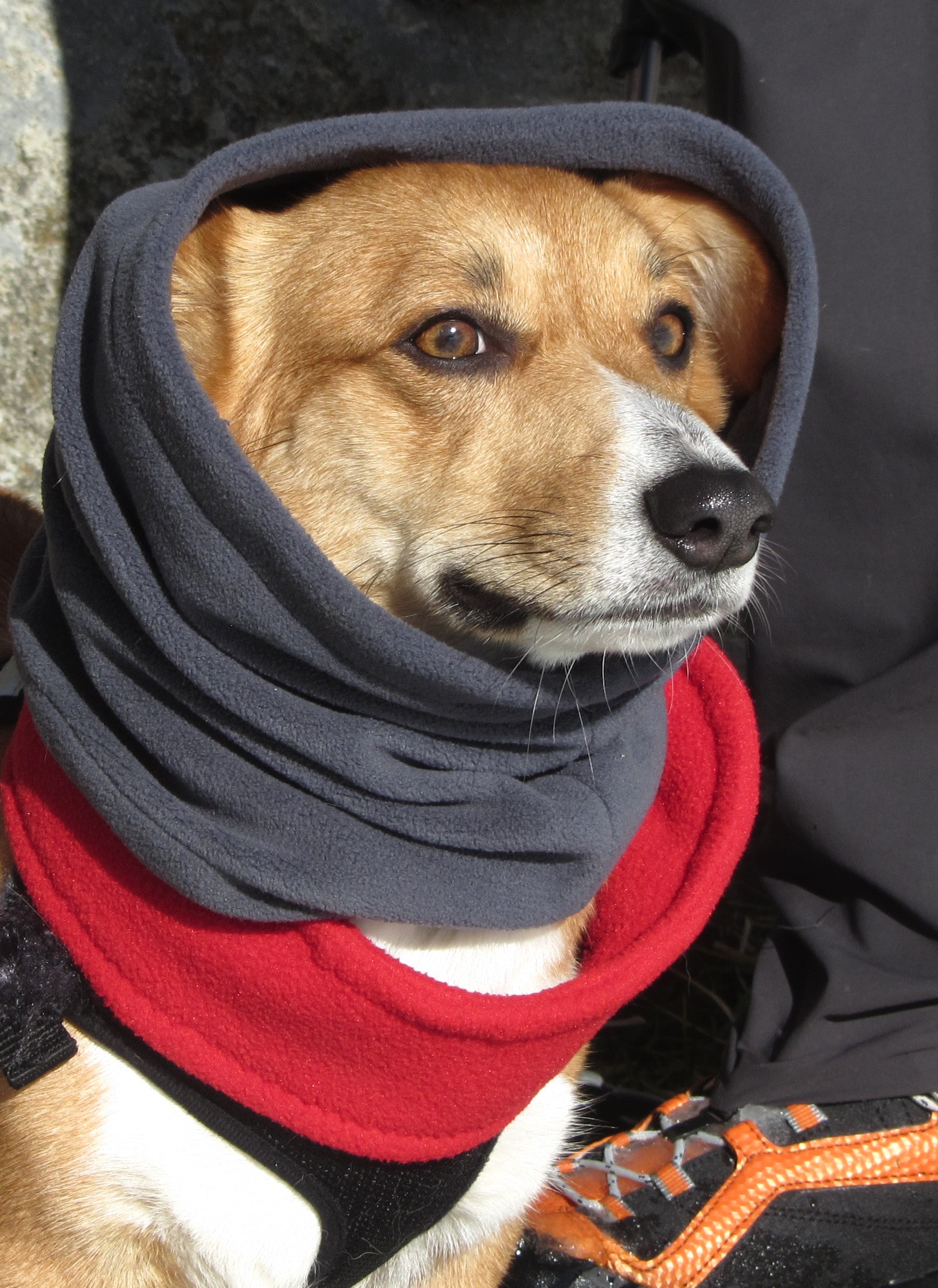 What are you waiting for?